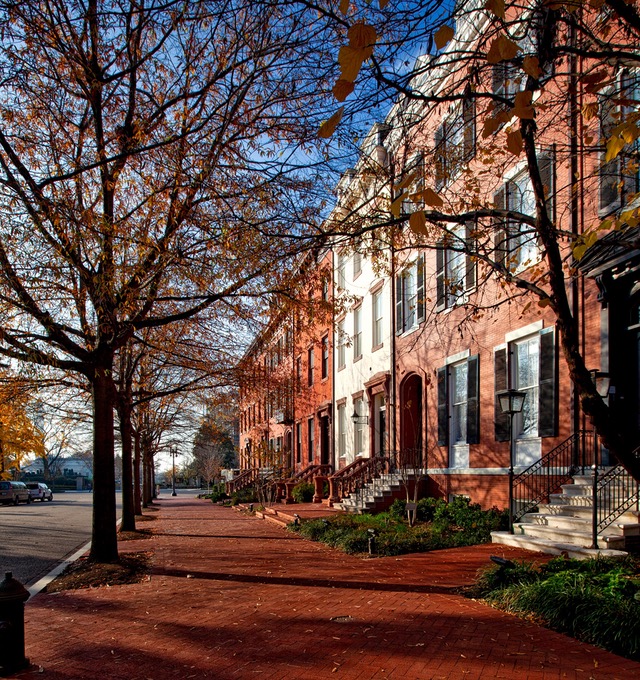 ABOUT OUR SERVICES
As a full-service, professional leasing and property management company in Montgomery County, our sole full-time business is that of identifying good tenants, tailoring leases to owners' needs, and managing properties to keep good tenants happy. While every agent in Montgomery County could place your property in the Multiple Listing System (MRIS) for you, we get rental results. We rent our company's listings ourselves approximately 70% of the time.
We act like your "Rental Police," where we serve and protect you and your properties income-making capability through lease enforcement. The protection of the value of your investment is accomplished not only through careful tenant screening and our comprehensive lease agreement for residential properties, but also by property inspections while your property is rented.
Whether you are relocating down the street or around the world, you can have professional, knowledgeable, and experienced representation for your leasing and property management needs. We can minimize your expense, risk, and time, and achieve the best return for your investment. With 45 years' experience, we have a long list of great testimonials from property owners who have used our services.
MARKETING YOUR PROPERTY
We generate a tremendous number of leads for our owners' properties because we solely focus leasing and property management, not real estate sales. Below is a sampling of how we generate leads to rent our listings, keeping our property owner clients happy with quality tenants in their properties.
A STAFF OF FULL-TIME LEASING AGENTS
MULTIPLE LISTING SYSTEM (MRIS)
REFERRALS FROM REAL ESTATE COMPANIES